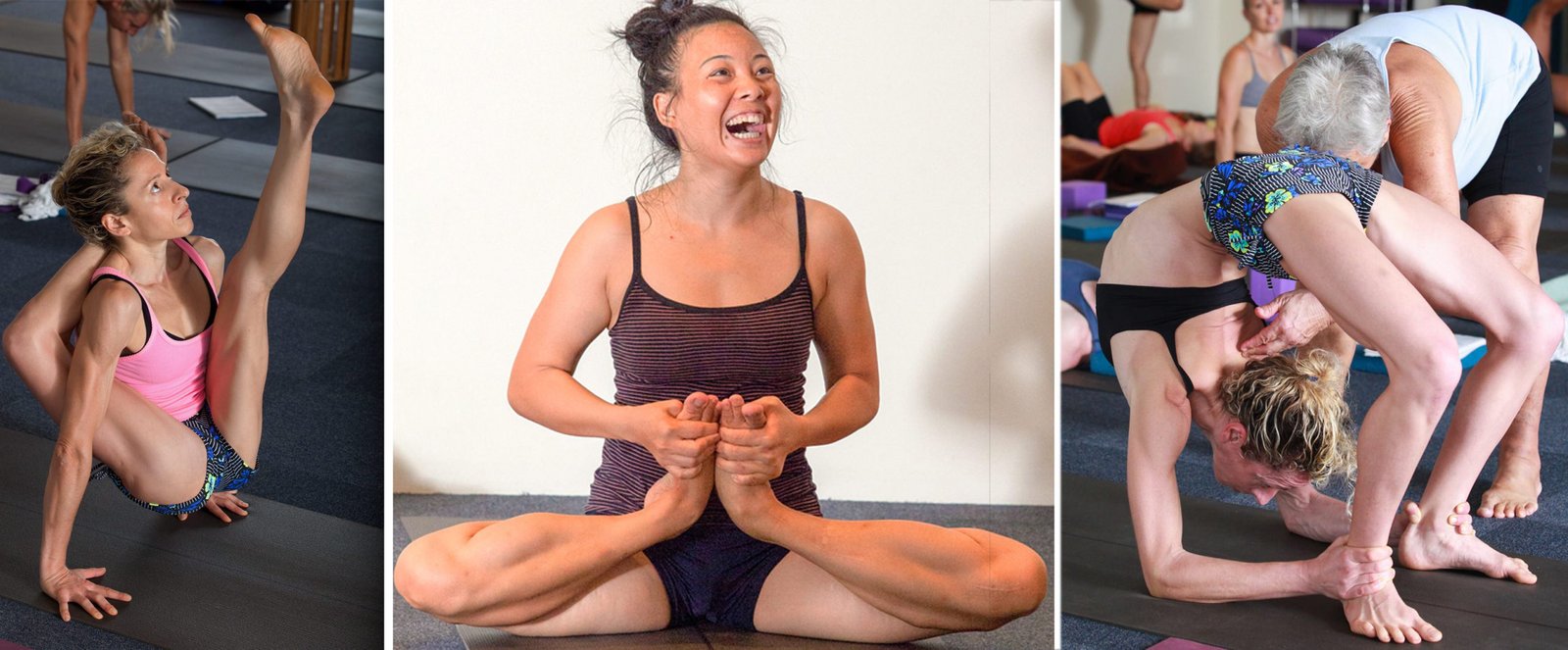 [ultimate_spacer height="20″]
On a physical level, the goal of yoga is mastery of principle and technique. On a spiritual level, the goal is cultivating a profound sense of belonging in the universe, of oneness with the life-force.
Being a master is someone who never stops learning, who never stops experimenting, and who never feels that they know everything and has stopped learning. 

Being a master is someone who constantly applies what he or she has learned in yoga to their daily life, to continue improving his/her own life experience.
You will gain an extensive overview of the multi-faceted components of this ancient science and learn how to see the simplicity in the complexity.

 This Course follows on from Level 8 – Advanced, with the same format but with a new syllabus: 73 asanas, extensive pranayama, 3 meditation techniques, yoga philosophy, anatomy and teaching methodology.
This Course is not registered with any governing body (Yoga Alliance or Yoga Australia) simply because there is not a high enough standard to recognise it.
You will receive a Teacher Training Handbook, Level 9 – Master Manual and your Teaching Certificate.
Pre-requisite: Level 1 – Discovery, Level 3 – Foundation, Level 7 – Intermediate and Level 8 – Advanced.
For more information about this course please Download the Brochure.
You are required to submit a detailed Teacher Training Application Form or Download the Print Version to gain acceptance to the Course.
Fee – $4499 or Early Bird price of $3999 if paid 6 weeks before commencement of the course.
Knoff Yoga offers an exceptional teacher training program that guides students to an authentic yoga practice of the highest calibre. Master teachers Nicky Knoff and James E. Bryan are the 'real deal' when it comes to yogis and generously impart their combined 70+ years of knowledge as taught to them by BKS Iyengar and Pattabhi Jois. The Knoff Yoga System provides an excellent framework through which to learn, progress and teach yoga and gives clarity to this ancient art for a modern day practice, without compromising the authenticity of the work. I found every aspect of the course delivered exactly what I needed to be a strong, confident and happy yoga practitioner and teacher. Expect to work hard but you will be greatly rewarded, in more ways than you can imagine!
Erica Knight Teacher Training Student – 2017